FAIR trainer – Barbara Magagna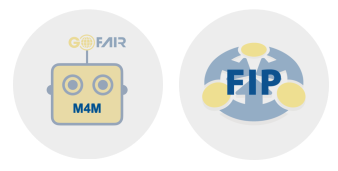 ORCID: 0000-0003-2195-3997
Affiliation: partners in FAIR
Bio
Barbara Magagna is co-developer of the ENVRI Reference Model and has now the lead of the provenance task of ENVRIplus (H2020 project). 2016 she also took over the coordination of EnvThes, a thesaurus of Long Term Ecological Research and Experimental Ecology. Since 2019 she leads the FAIR assessment activity of Research Infrastructures in ENVRI-FAIR. Since 2020 she is a PhD students at the University of Twente working on the topic of FAIR variables in environmental sciences. Over the past years, she has been involved in the development of the FAIR Implementation Profile and the Metadata for Machines workshops.
FAIR training given
ZonMw COVID Program M4M workshops #7 – #17
FAIR Implementation Profile workshops November 2020
FAIR creations
FAIR trainer – Nikola Vasiljevic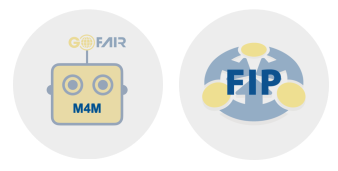 ORCID: 0000-0002-9381-9693
Affiliation: FAIR Data Collective
Bio
Over the past years, Nikola has been involved in the development of the Metadata for Machines workshop concept. He is founder of the FAIR Data Collective.
FAIR training given
DeiC M4M workshops #5 & #6
ZonMw COVID Program M4M workshops #7 to #17
FAIR Implementation Profile workshops November 2020
FAIR creations